Maltese Puppies
One of the oldest toy breeds in existence. The maltese has been dated as far back as 8000 BC. The maltese is known for their small size and silky hair. Many of royalty would carry a maltese as a sign of prestige. The maltese shed little to no hair and are good for allergy sufferers.
Maltese
Six Month Boy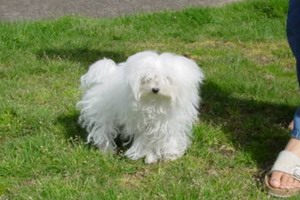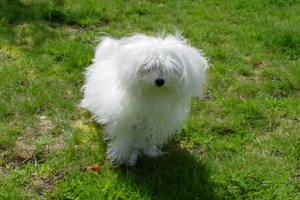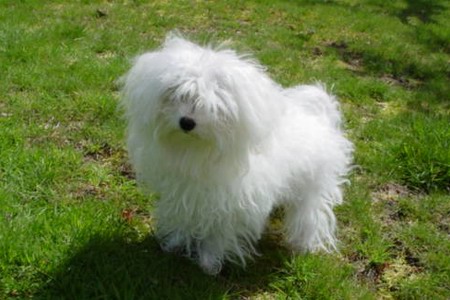 Maltese Male
$450
AVAILABLE
This little cutie is available for sale. We were planning to keep him, but he developed an overbite. He is a wonderful dog. He has been raised indoors and has ALL shots. He will make an excellent addition to any home.
For those of you that have filtered email services:
When contacting us, please allow email from our address to go to your account. Some services provide filters that prevent us from responding to your emails. Your privacy is very important to us and we will not send junk emails to your address. We respond to every email we get, but if your internet provider is blocking our emails, our replies do not go through. AOL and Comcast are two companies that have blocked our emails. Our email address is xPupZ@HoTMaiL.com
xPupZ has never used AOL, Comcast, Qwest, Verizon or other service provider.
Our email will NEVER contain names of these providers.
Contact Us Today!
xPupZ@HoTMaiL.com