Yorkshire Terrier
Always cute puppies!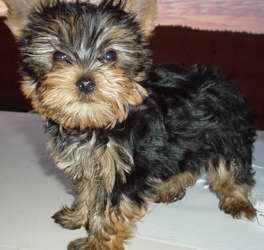 Thank you for your interest in our Yorkshire Terriers.
We do not have any litters of our own available at this time.
We know some other breeders that may have dogs available.
Christmas Yorkies!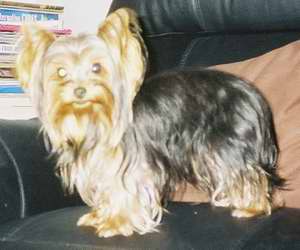 This is Dar. She is a full sister to the pups for sale.
She is now 3 years old and only 3 pounds!
(Dar is not for sale.)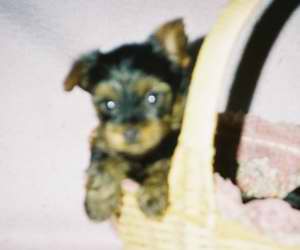 Pup 1, Male
Available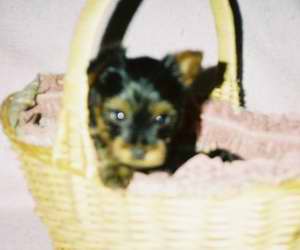 Pup 2, Female
Available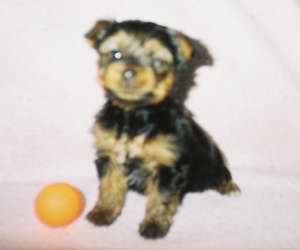 Pup 3, Male
Available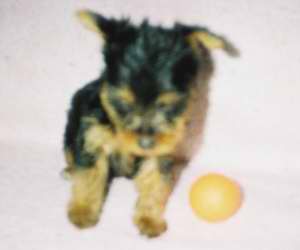 Pup 4, Male
Available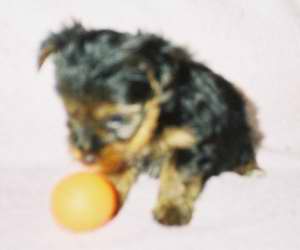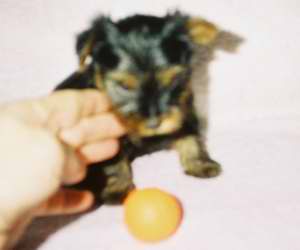 Yorkies to be available to take home for Christmas.
Good bloodlines. Pups will be small. Size to be 3-6 pounds as adults.
All pups come with first shots and wormings.
$200 deposit holds until ready to go.

Prices: $600 Male, $750 Female.
Add $50 for AKC Registration.
Please note: These are not from my breeding and I am advertising these pups for a friend.
Pictures to come soon.
Please contact us for availability.
Contact Us Today!
(360) 904-7811
Email Us